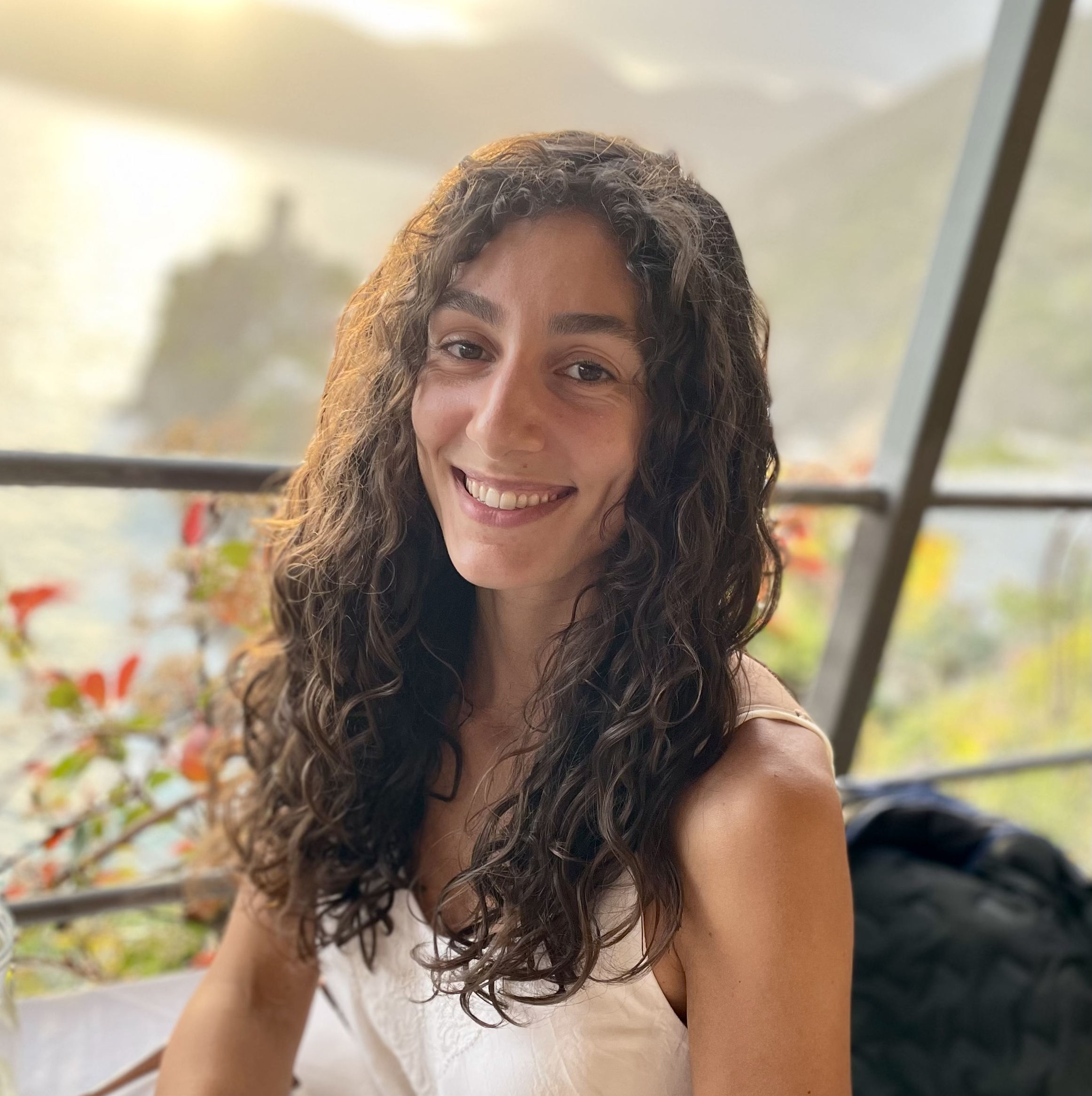 Galen Broido was born and raised in a small community in Vermont where she grew up appreciating local business and what they contribute to our communities. With artists on both sides of her family, Galen was constantly surrounded by design, art and music. She took many art classes in high school and chose to pursue a college degree in art or design. At the same time she was developing her passion for art, Galen discovered her talent as a competitive swimmer. As she neared the end of her high school career, she started looking for a university that allowed her to pursue both of those interests.
Galen found the University of North Carolina at Asheville on a whim but quickly fell in love with the small, liberal arts university situated outside of the city. At UNC Asheville, Galen quickly excelled as a Division I swimmer, eventually becoming a captain of the team, and setting team records in her events. After a couple of years of taking art, design and business courses, Galen chose to pursue a degree in Management with a concentration in marketing. This allowed her to use her skills as a designer and artist while assisting small businesses. After completing three internships throughout college, all focusing on small businesses, Galen graduated UNC Asheville in the Spring of 2016.
She immediately found a job for a local company in Asheville where she developed her proficiency in SEO, E-Commerce, Web Design, Web Maintenance and more. After a few years of developing these skills, Galen had the exciting opportunity to live in Italy. Knowing that she would soon be living abroad, Galen founded her own freelancing company, Galenda Media Group. While many of her clients are in the youth and adult sports industries, she can work with any business developing marketing strategies, with a mindful eye and a concern for their community.